After 6 hours of light exposure, ADVANCE® is able to eliminate 100% of coronaviruses and just after 15 minutes it will eliminate 90% of them. After 8 hours of light exposure, it fights against different types of bacteria, from a minimum of 95% up to 100%. The results of the laboratory tests carried out on ADVANCE® are available on our website www.ceramicarondine.it
Thanks to its antiviral, antibacterial and anti-polluting properties, the innovative ADVANCE® porcelain tile, made for floors and walls, ensures greater surfaces protection and guarantees healthier environments
ADVANCE®:
you will experience a better hygiene and safety in your own home.
ADVANCE® porcelain floor and wall tiles can be used for residential and non-residential solutions. They are made of eco-friendly and single-fired (over 1,200 degrees) porcelain stoneware and of 40% recycled raw materials.

Thanks to its antiviral, antibacterial and photocatalytic properties, the innovative ADVANCE® technology is able to improve protection in the environment around us, making it healthier and reducing significantly pollution.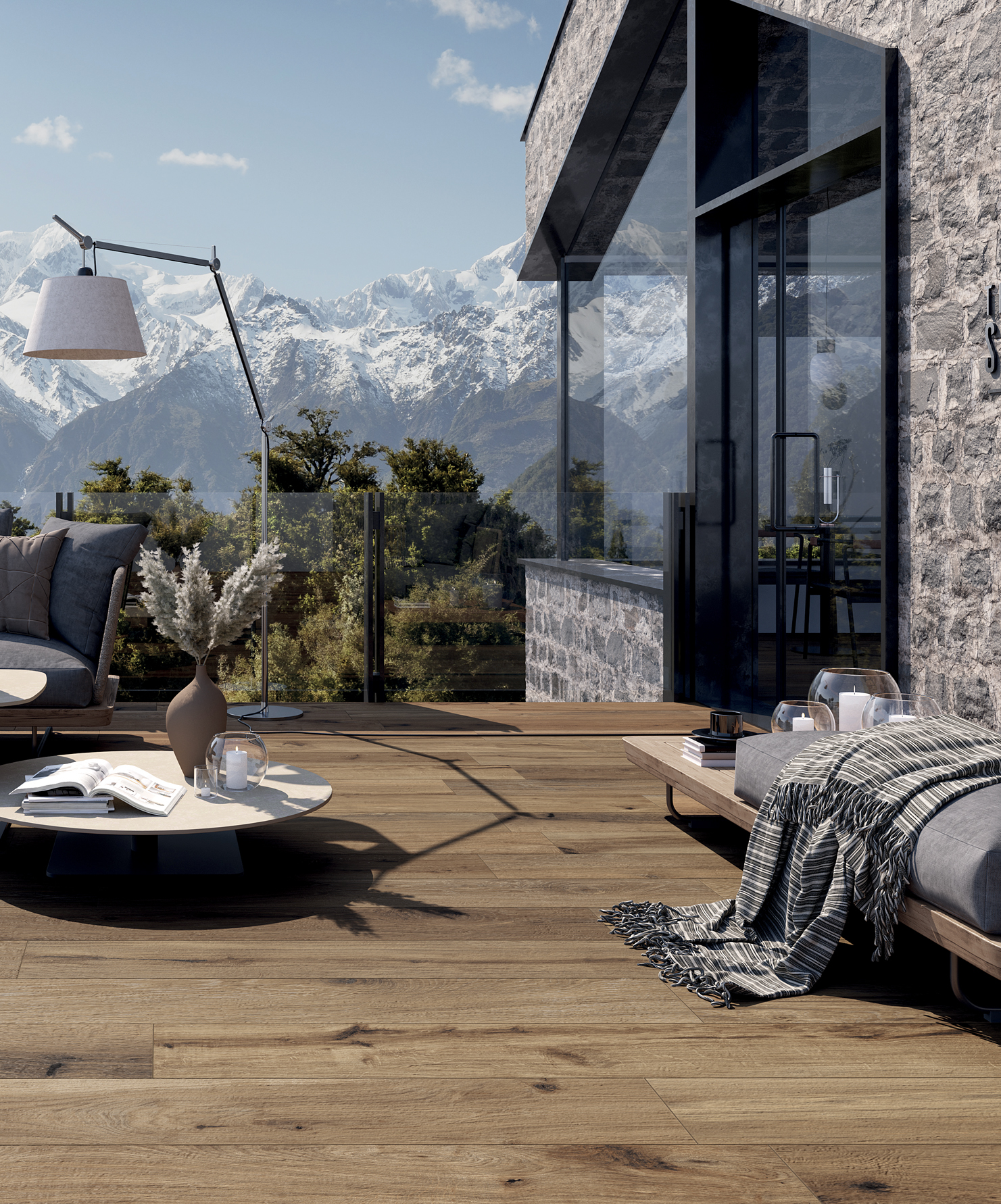 | | | |
| --- | --- | --- |
| Exposure time | Reduction under UV exposure | Reduction under Dark conditions |
| 15 minutes | 90% | – |
| 30 minutes | 90% | 90% |
| 1 hour | 90% | 90% |
| 6 hours | 100% | 93% |
| 8 hours | 100% | 99% |
ISO 18061:2014 (E)
Coronavirus 229E
TEST TCNA (TILE COUNCIL OF NORTH AMERICA)

Exposure time
Reduction under UV exposure
Reduction under Dark conditions

8 hours

From minimum 95%
To maximum 100% 

From minimum 93,4%
To max 97,2%
ISO 27447:2019 (E)
Escherichiacoli ATCC 8739
Stafilococco Aureo ATCC 6538
TEST DEL LABORATORIO CFR-UNIFE E DEL TCNA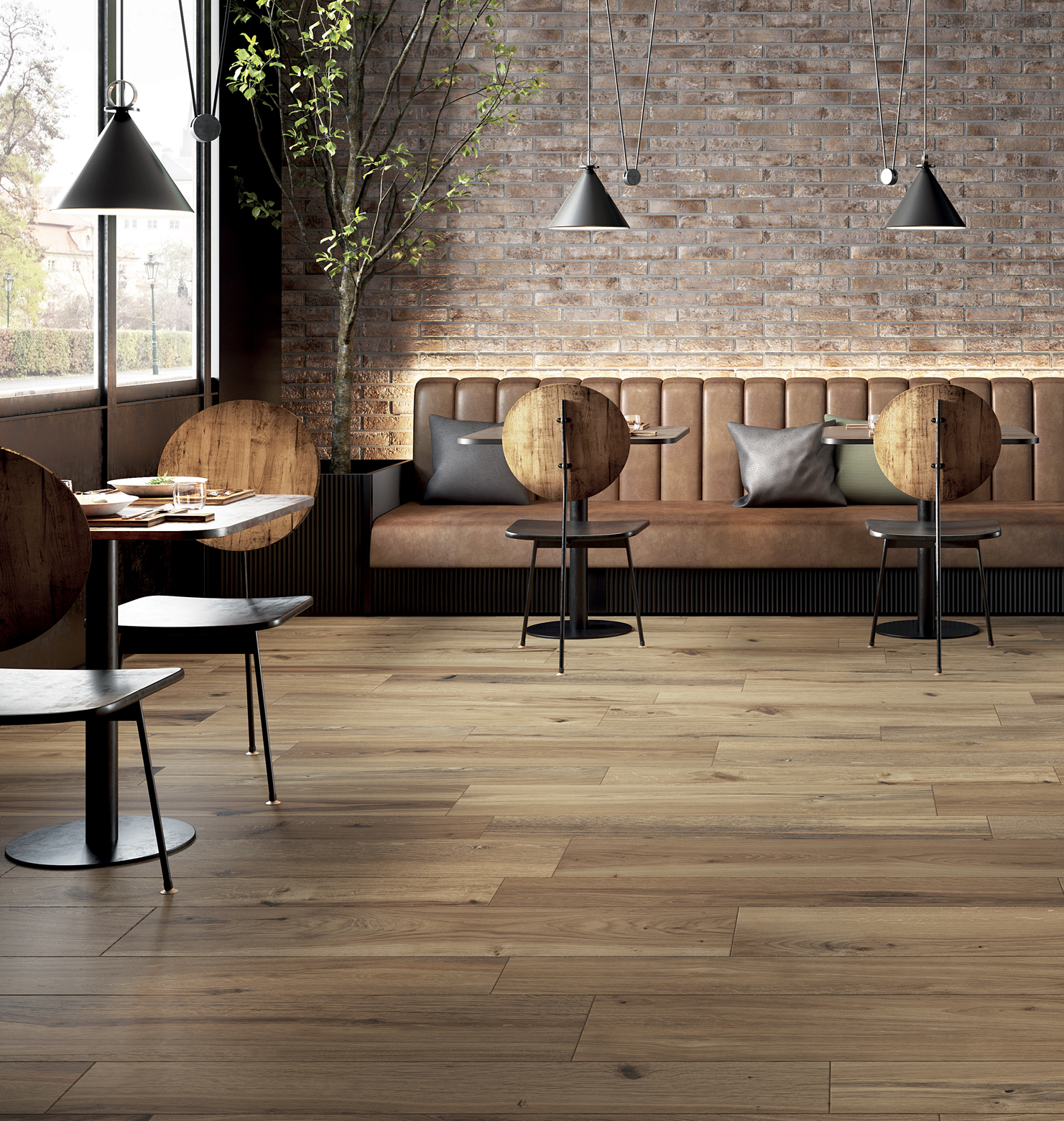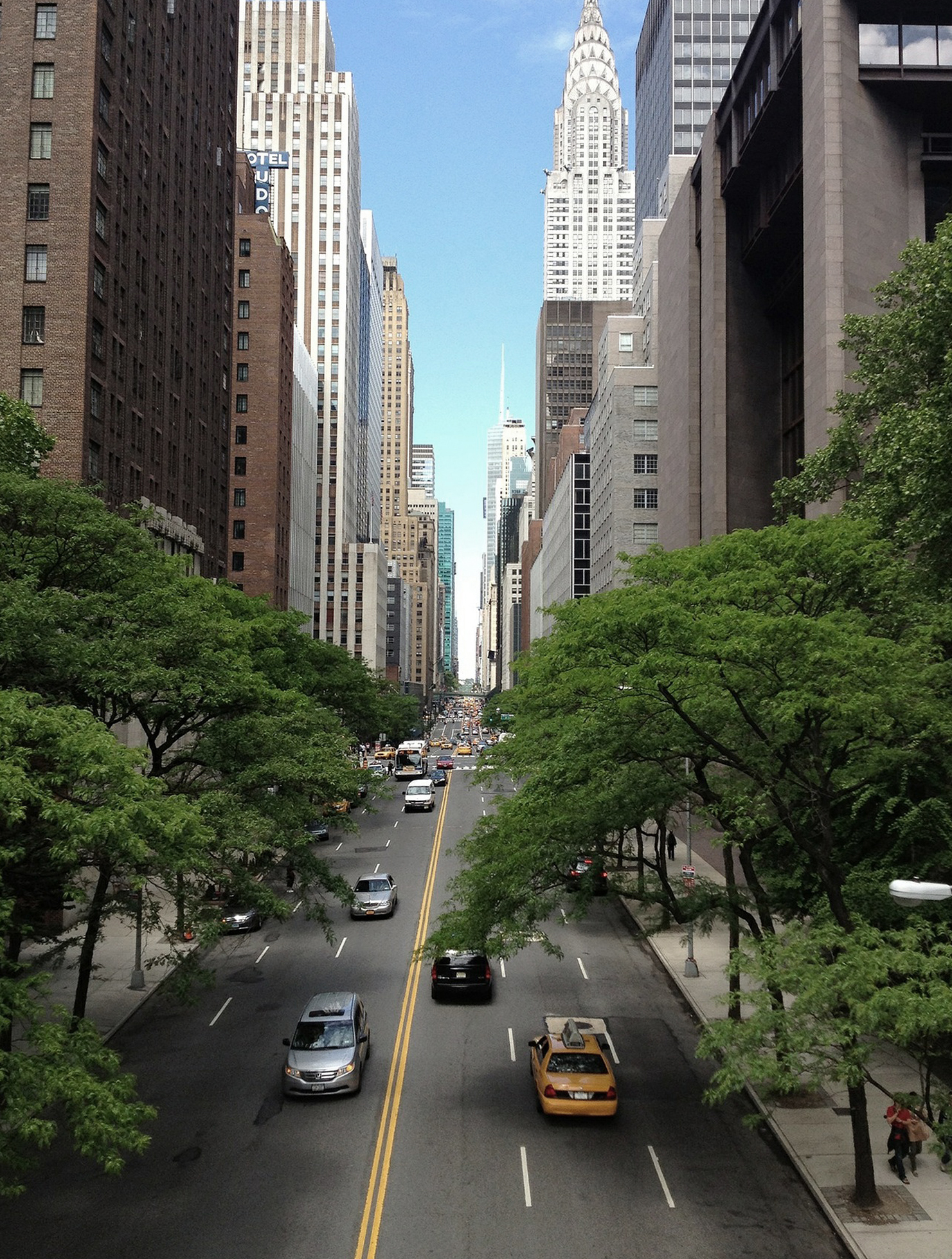 3. REDUCTION
OF ATMOSPHERIC
POLLUTION
Converts volatile pollutants into harmless substances. The anti-pollution properties of ADVANCE® stoneware also improve the quality of the air we breathe.
Industrial production, the use of air conditioning systems and vehicles emit pollutants into the atmosphere.
ADVANCE® used outdoors on the façades of buildings and apartment blocks, reduces NOx (nitrogen oxide) molecules by 20.7% (as attested by the University of Turin) in just three hours, considerably improving air quality thanks to the photocatalytic action activated by natural light.
Each outdoor solution designed using ADVANCE® contributes towards improving the environment around us.
The technology is not only safe for our health, but it is also a sustainable choice that takes care of the environment thanks to the single firing at a very high temperature, and because no further treatments are required and it has no further impact on the environment.
UNI 11484
AS ATTESTED BY THE UNIVERSITY OF TURIN – DEPARTMENT OF CHEMISTRY
DEPARTMENT OF CHEMISTRY

Reduces the need to use chemical detergents. Dirt disintegrates on the surface of ADVANCE® tiles, floors and walls can be kept clean by just washing with a neutral soap and water. For outdoor floors, the flow of rainwater is enough to guarantee cleanliness.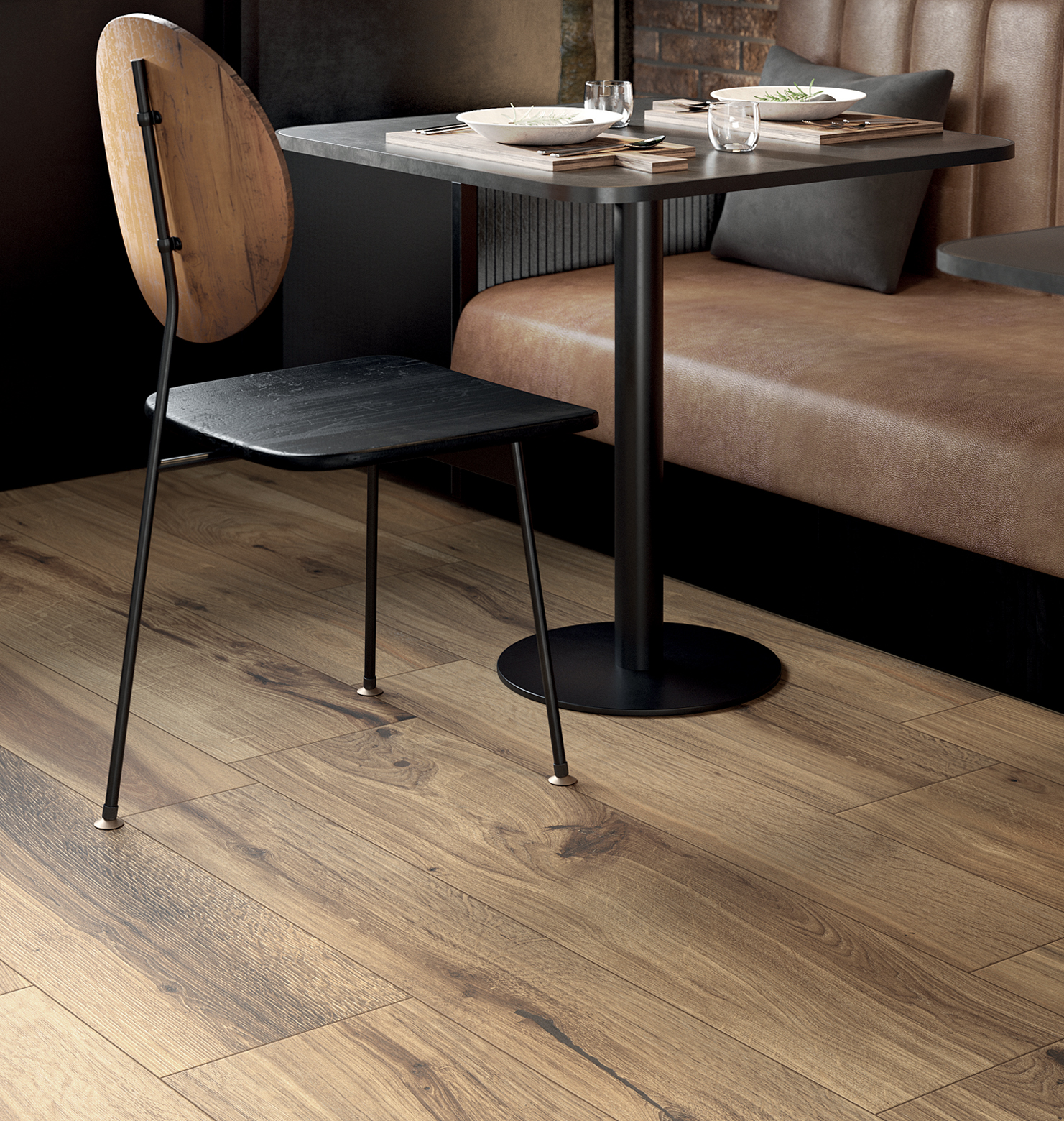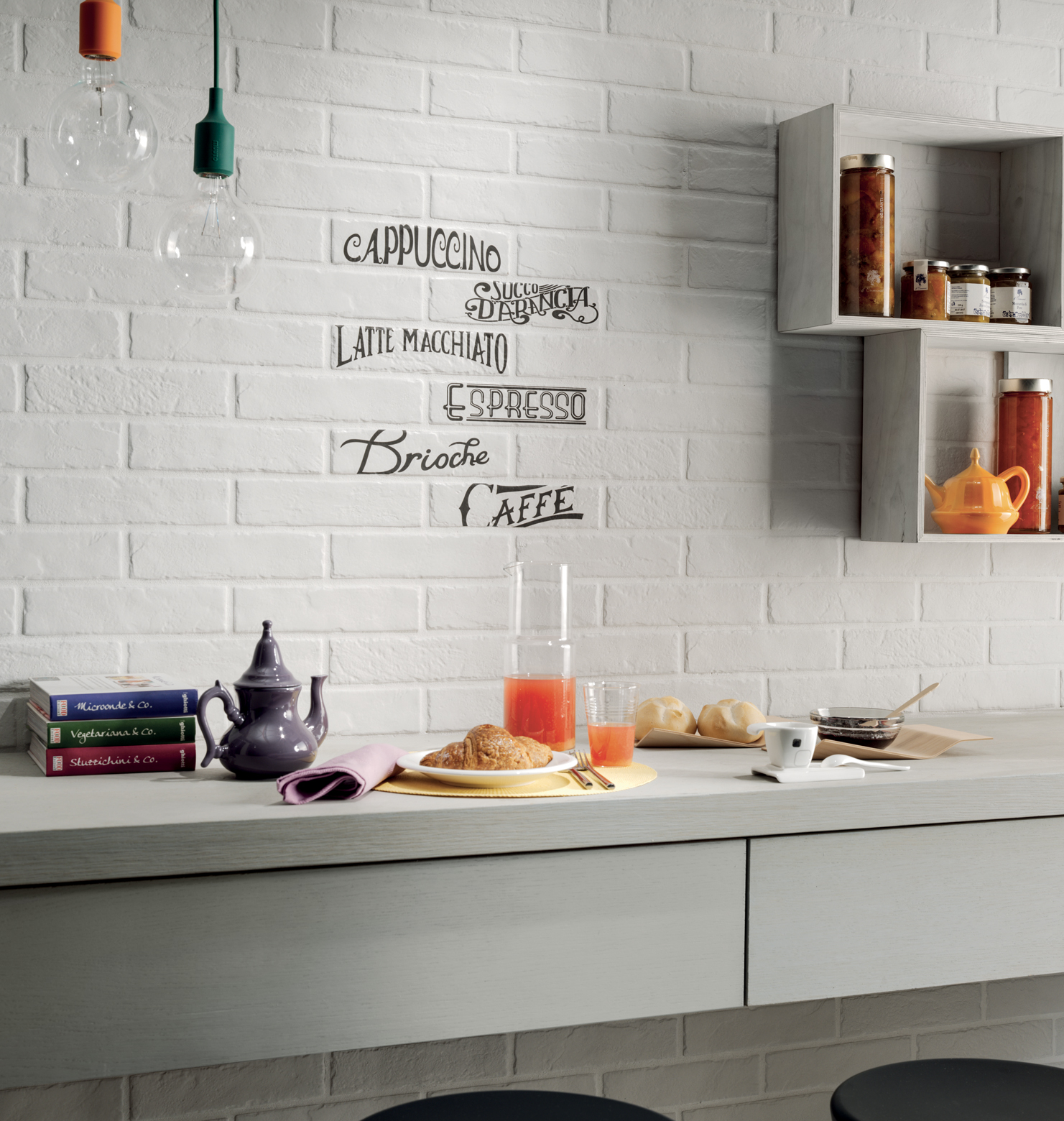 Reduces bad odours by converting the organic molecules. Furthermore, as for NOx molecules, the molecules that cause bad odours decompose as soon as they come into contact with the surface, thus mitigating any malodorous effect.

Discover the Advance® Collections